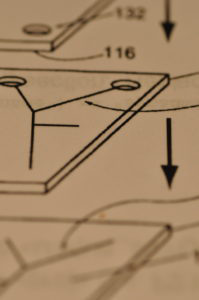 HJC Consulting Inc. has a broad base of business expertise relating to product development in general and chemical analysis products in particular.
Market Landscape, Intellectual Property & Patent Research
market segment research
product application area landscaping

IP landscape
competitive intelligence

competitive technology research

literature search
patent search

patent estate evaluation
Product Development
early concept, SWOT analysis
prototyping stages

proof-of-principle/breadboard
alpha
beta

launch, production ramp-up
revision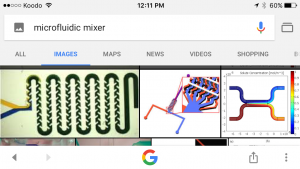 Project Management

corporate & academic environment
multi-party & multidisciplinary teams
Business Development
sales target & growth projection research
generation of marketing material
technical marketing

scientific product demonstrations
generation of spec sheets

product support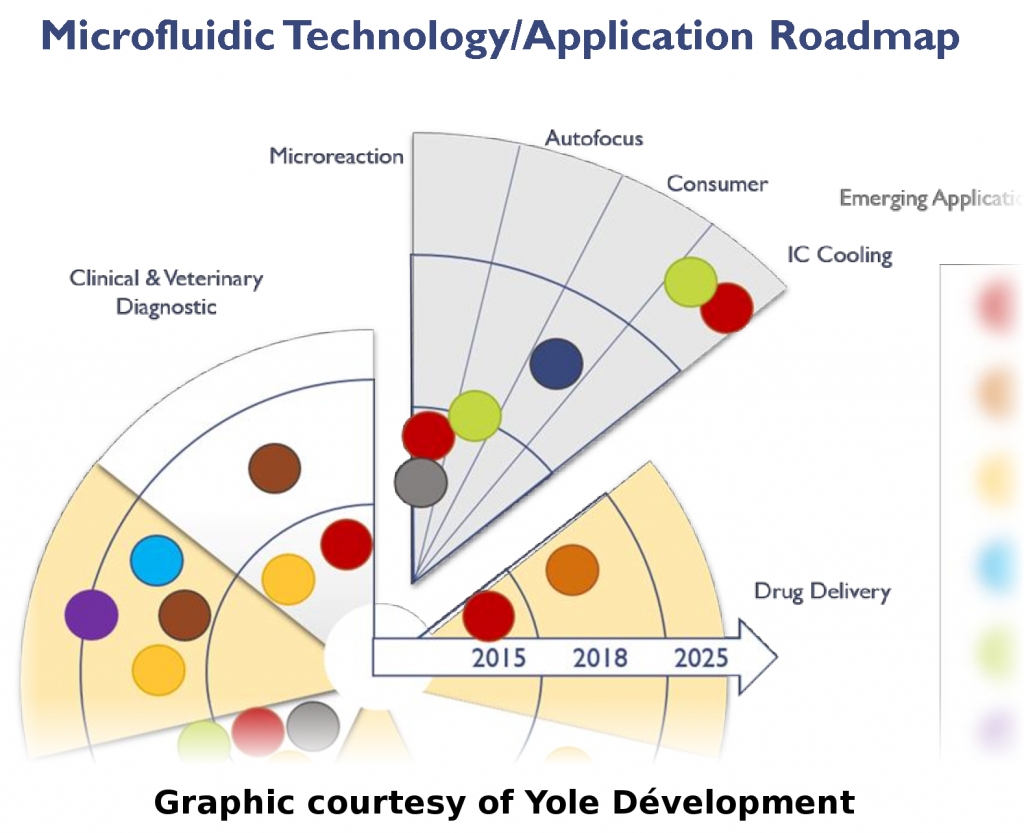 Manufacturing & Quality Control

production documentation

BoM, travellers, inspection criteria, shipping, RMA, etc.

quality assurance

corporate ISO 9001 quality system design
product-specific quality plan
production vs. target specification analysis
Please email us for more information about business competences.