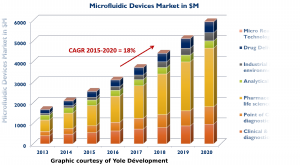 There are many reasons why a diverse range of professionals, including scientists and engineers, managers & C-level executives, lawyers, academics and government policy makers may engage a microfluidics or analytical chemistry consultant.  Some examples of client needs we've met or would be happy to meet are described below.
Product Development
trouble-shooting product failure modes
working through analytical chemistry fundamentals of your product to optimise performance
researching existing design options in the literature
designing, CAD-ing and prototyping microfluidic chips according to a product's physical specifications and/or performance targets
Market Research/Social Media Presence
mapping out a competitive technology landscape to highlight companies and technologies currently serving a product or application area
identifying capabilities, infrastructure, network members etc. in a technology sector within a geographic area (for e.g. technology associations, government agencies, etc.)
using technology-based posts on blogs and social media to convey your company's leadership role in relevant market sectors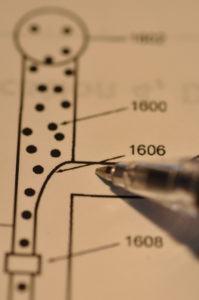 Intellectual Property (IP) Research
mapping out a competitive IP landscape to highlight product development and/or licencing opportunities
looking at a company's own patent estate to assess possible outside sales or infringement litigation opportunities
examination of a competitor's patent suite in a given technology or product area to identify likely upcoming products, their strengths & weaknesses
subject matter expert for litigation, validity, etc.
Subject Matter Expert
assisting applicant in preparing grant proposals that pertain to microfluidics, nanofluidics, MEMS and analytical chemistry
assisting granting agencies with a review of submitted grant proposals in these areas
Please email us for more information.