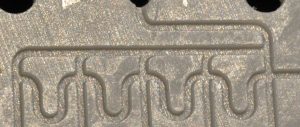 HJC Consulting is pleased to launch a new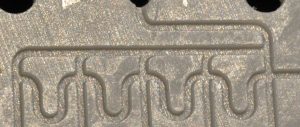 monthly Product Profile Award series to help give microfluidic product developers a leg up in creating awareness about current or upcoming products. The award will provide that month's successful applicant a chance to get the word out through a product on HJC Consulting's website and social media channels regarding their microfluidic or lab-on-a-chip product's milestones such as a launch, revision with enhanced performance, new product research or patent publication, etc.
The profile will be awarded, free of charge, to one submission per month.  To be eligible, a profile submission must:
speak to the technical method of operation and capabilities of the product;
include imagery (photos, data, logo, etc.) for which copyright is owned;
be free of copyrighted, confidential or proprietary information;
highlight preferred applications and/or targeted market segments;
include details concerning:

(co-) developer & (co-) author email addresses, and social media addresses if desired;
company physical address, contact & phone number, website & media release URLs, social media addresses for Facebook, Twitter and LinkedIn; and

be 300 words or less.
See examples of current blog posts for guidance.
The profile will be hosted on the HJC Consulting blog, and will be posted simultaneously through HJC Consulting's social media accounts.  Suggestions for social media post content is also welcomed.
Please send queries or submissions via email to John Crabtree.  Successful submissions may be edited for content and length by HJC Consulting.  Unsuccessful submissions may be considered for subsequent months, if desired.
We hope to see your application soon!